Advertising Advocacy Branding Communications Training Advertising Advocacy
Crisis Communications Digital Marketing Graphic Design Crisis Communications
Moore Services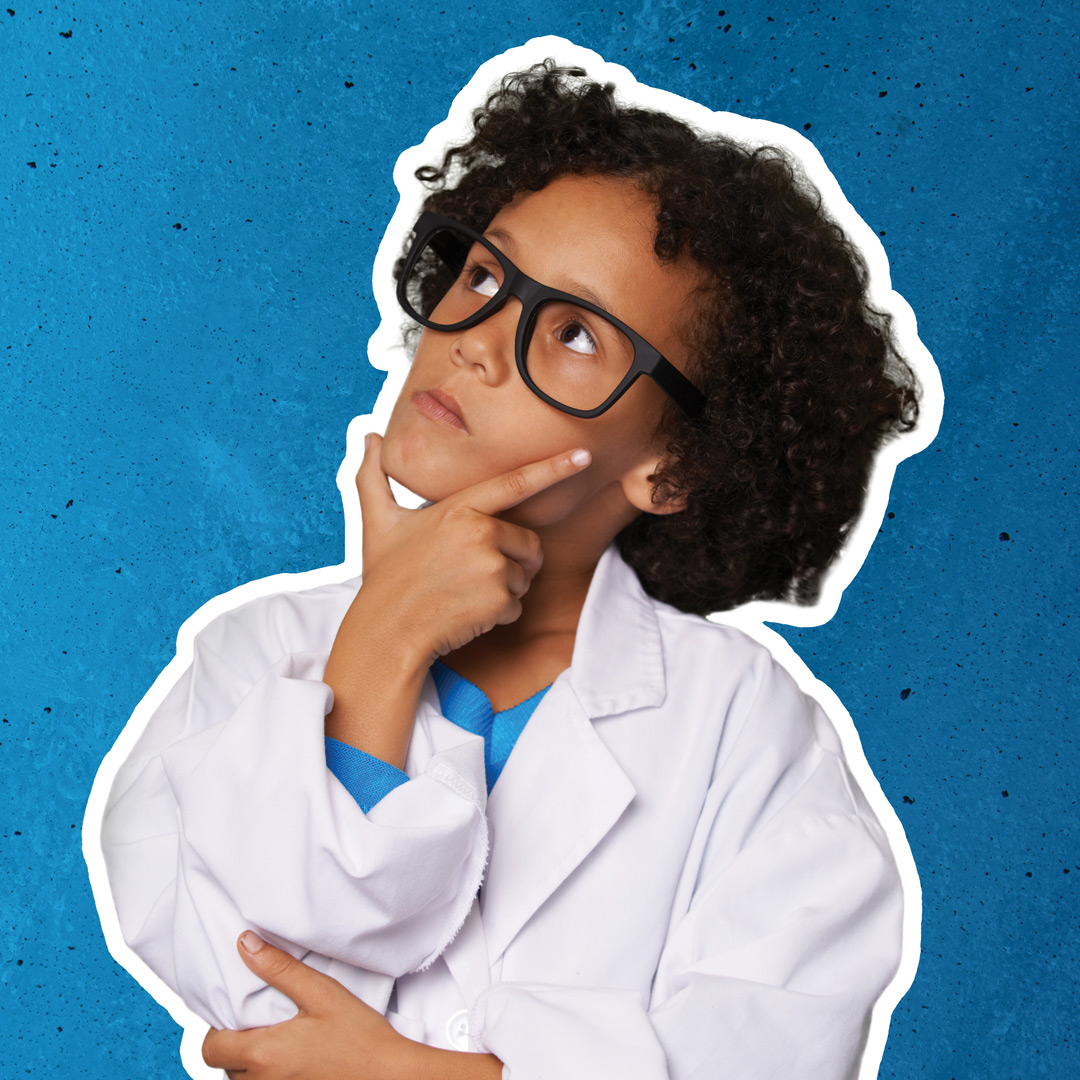 PhRMA STEM
PhRMA tapped Moore to develop an integrated distance learning resource for its STEM Talent Pipeline about the emerging COVID-19 crisis.
View Work Case Study
Ford
In our 12 year relationship with Ford Motor Company, Moore has redefined how, when and where the brand connects, engages and converts Hispanic buyers. Knowing that Hispanic Millennials are the nation's fastest-growing population, Moore invented a digital space for them to explore topics like technology, parenting and planning for large purchases.
View Work Case Study
Florida Department of Environmental Protection
Leads generated exceeded the goal by 334% at 1,670. Additional results include 9.2 million impressions and 201,355 video completions. Enrollment numbers well exceeded goal benchmarks as well.
View Work Case Study
View All Work