We're Overachievers.
So Expect More.
As an independent and globally ranked marketing and communications agency, Moore connects with audiences to make an impact. We help clients find their authentic voice and create a powerful brand. Then we harness data insights, strategy and creativity to fuel marketing, advertising and public relations solutions to address our clients' biggest business challenges.
Moore gets results. Just look at our 98% client retention rate and our expanding portfolio of new business.
We bring Moore.
Our values drive us to BRING it every day:
B e for the team and the rest will follow.
R each communities by doing good.
I magine the possibilities with passion.
N ever lose our winning spirit.
G ive clients our best.
Because we bring Moore, you can expect more.
Recognition
Moore keeps rising. Thank you to our clients for inspiring us to invent and create.
Together, we will achieve even more.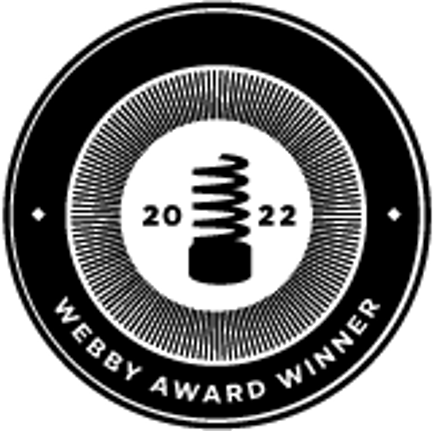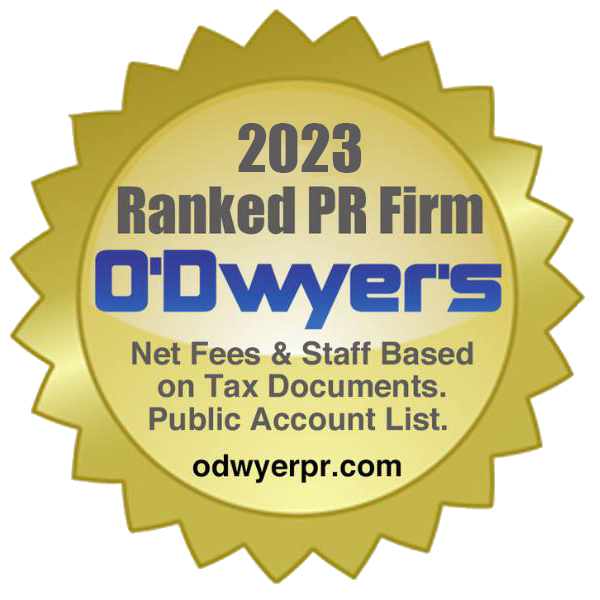 Public Affairs
We ensure our clients make a lasting impression. At the Capitol. On policy issues. As a trusted industry leader. Moore is the top-ranked Public Affairs agency by O'Dwyer's PR Report.
Learn More
Federal Government
Moore offers a full suite of contract vehicles and services. As a Women-Owned Small Business (WOSB) on the GSA Professional Services Schedule we are ready to get demonstrable results for the federal government.
Learn More
How We Got Here
In business since 1993, Moore is going and growing faster than ever.
Our Offices
With headquarters in Tallahassee and team concentrations in West Palm Beach, New Orleans and Denver, the Moore team perfected cross-country collaboration long before Zoom. And we won't let a little thing like distance get in our way, so as team members go, we just grow. We now have team members around the nation, even the globe.